Glassers who view the world through corrective lenses.
I am writing a new book about glasses, with the intention of creating a community for those who wear a lens between their eyes and the rest of the world, Glassers.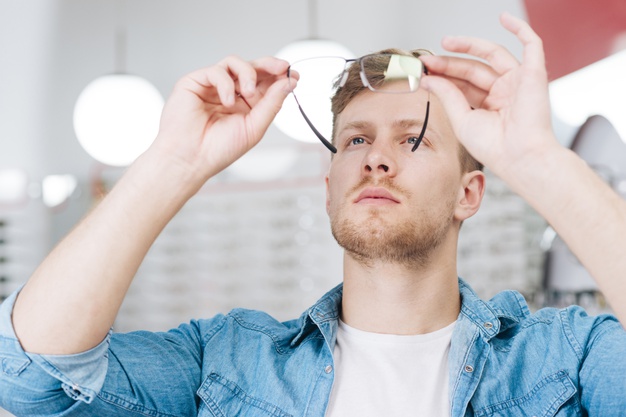 I started wearing Dollar Tree readers in my 40s and noticed a decline in my vision approaching my 50s. I made an appointment with my …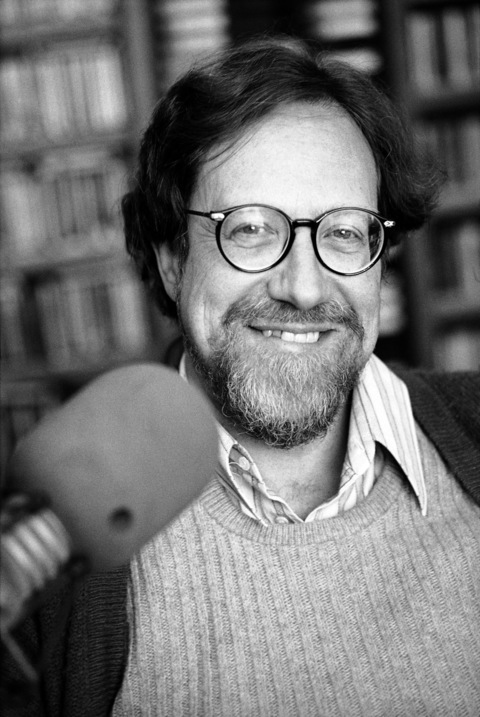 David King Dunaway
David is an oral historian and a biographer in print, radio, and podcast. Among other projects, for the last thirty years he has documented the work of Pete Seeger, resulting in How Can I Keep From Singing? The Ballad of Pete Seeger, published by McGraw Hill in 1981 and revised, updated, and republished by Villard/Ballantine, 2008.